The application period is now closed.
Get the recognition you deserve!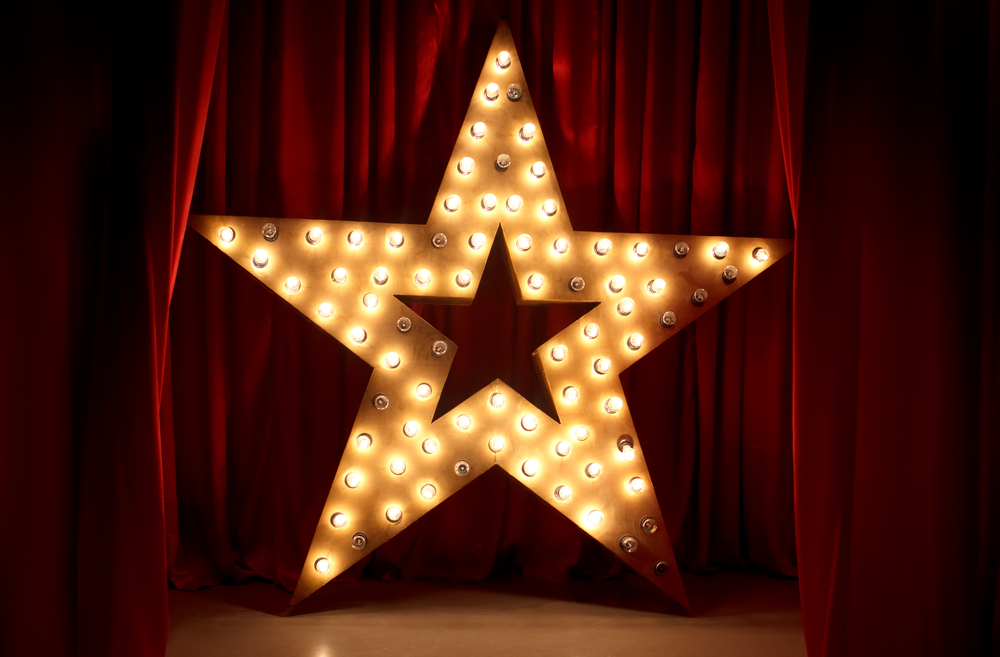 The 2019 CRC Symposium Case Study Competition and the 2019 CRC Achievement Awards are two application-based contests that showcase excellence in the medical staff services and leadership fields. Winners, who will be selected by a panel of esteemed industry experts, will receive free admission to and recognition at the 2019 CRC Symposium in Las Vegas, Nevada.
CRC Symposium Case Study Competition
CRC is seeking a pioneering MSP, physician leader, or small team (up to two people) to present a compelling case study at the 2019 CRC Symposium, which will be held in February in Las Vegas, Nevada. Whether you're a seasoned educator in search of a broader platform to share your expertise or a yet-to-present professional with big ideas, this is the ultimate opportunity.
Any MSP or medical staff leader who is currently involved in credentialing, privileging, peer review, or another important medical staff function is welcome to submit a case study application. The winning proposal will highlight a creative solution that the presenter(s) have helped implement at their organization. By imparting their in-the-trenches experiences and lessons learned, the chosen speaker(s) will shed light on an issue, practice, or principle that affects stakeholders across the modern medical staff landscape.
For application requirements and selection criteria, go here: https://credentialingresourcecenter.com/resources/2019-crc-symposium-case-study-competition-guidelines
CRC Achievement Awards
CRC's Achievement Awards honor MSPs and medical staff leaders who make a difference in their organization and serve as an inspiration to the broader professional community. Nominate an outstanding colleague (or yourself) in one of the following categories:
CRC Medical Staff Professional of the Year
CRC Medical Staff Leader of the Year
CRC Excellence in Medical Staff Collaboration
For general nomination requirements and the specific criteria for each category, go here: https://credentialingresourcecenter.com/resources/2019-crc-achievement-awards-guidelines
Why should you apply?
Contest winners and judges weigh in
"The critical work done by medical staff professionals and medical staff leaders across the nation regarding practitioner competency is often misunderstood, under-recognized, and unappreciated. The CRC Contests seek to remedy this by offering an opportunity for these unsung heroes to move into the spotlight and be recognized for their achievement. And to add credibility to the entire process is a vigorous and rigorous evaluation and judging process by experts in the field. So here truly is a chance to shine and show how your work is part of the critical frontline in ensuring patient safety and how it simultaneously protects your organization and helps every practitioner to be the best they can be."
—William K. Cors, MD, MMM, FAAPL, member of the 2017, 2018, and 2019 Contest Committees  
"Applying to the CRC Contests became a wonderful networking opportunity for me to share my knowledge and also benchmark with world-class organizations across the country. I have had an absolutely phenomenal experience working with CRC, and moving forward as a judge for the 2018 contest applicants, I will be looking for innovation, creativity, and transformative tools to improve outcomes." 
—Raechel Rowland, RN, BSN, LSSBB, co-winner of the 2017 CRC Excellence in Medical Staff Collaboration Award and member of the 2018 and 2019 CRC Contest Committee 
"Winning provided me the opportunity to build relationships, share knowledge with my colleagues, and receive it back from them. I was excited about this experience from the start, and I continue to hold that same feeling.." 
—Heather Johnson, CPCS, winner of the 2017 CRC Symposium Case Study Competition and member of the 2018 CRC Contest Committee 
"Engaging active medical staff in governance of the medical staff is key to patient safety and innovative medical staffs. Recognition of these providers by a national group addresses these issues, encourages involvement, and validates the work of these providers. I felt honored by this recognition and feel it will encourage continued involvement by younger providers in medical staff governance."
—James J. Fitzgibbon, MD, FAAP, winner of the 2017 Medical Staff Leader of the Year award and member of the 2018 CRC Contest Committee 
2018 CRC Contest Results
Congratulations to this year's class of CRC contest winners! Below, you'll find bios on these accomplished professionals. 
2018 CRC Achievement Awards
CRC Medical Staff Professional of the Year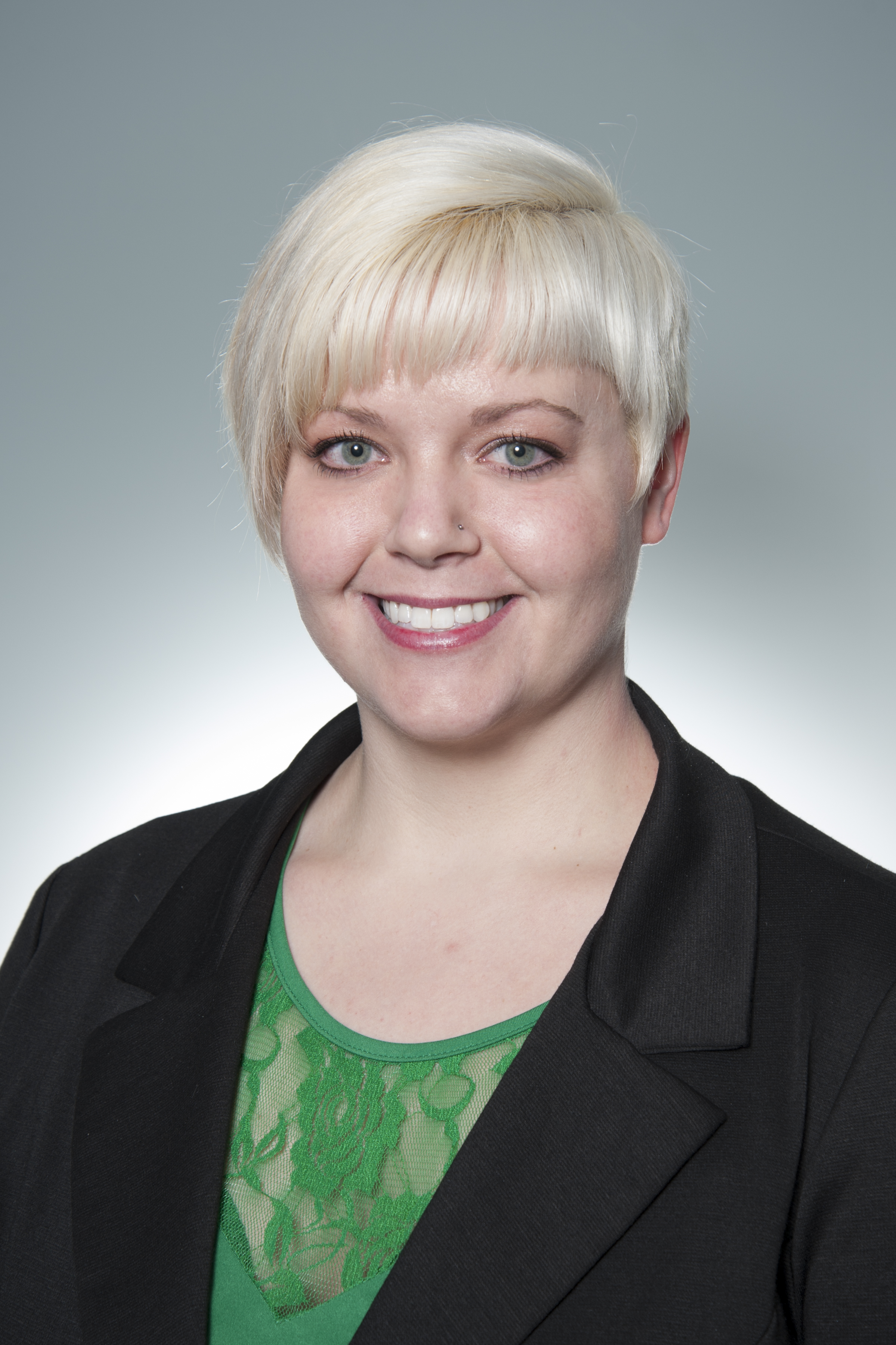 Cassie L. Kana, CPMSM, CPCS, is the medical staff operations coordinator at Providence Alaska Medical Center in Anchorage. In this role, which she assumed in 2015, Kana is responsible for increasing efficiency in the credentialing process, overseeing governance documents, facilitating communication between administration and the medical staff, and managing an array of projects. Kana also provides training and ongoing education regarding medical staff processes and regulations to new physician leaders, administration, and medical staff offices in the Providence Alaska region. She has collaborated with other hospital departments to develop a peer review tracking database, create an electronic Emergency Medical Treatment and Labor Act (EMTALA) call schedule, and streamline the graduate medical education onboarding process. Prior to joining Providence, Kana worked in hospital-based medical staff services departments and for consulting firms in Houston.
CRC Medical Staff Leader of the Year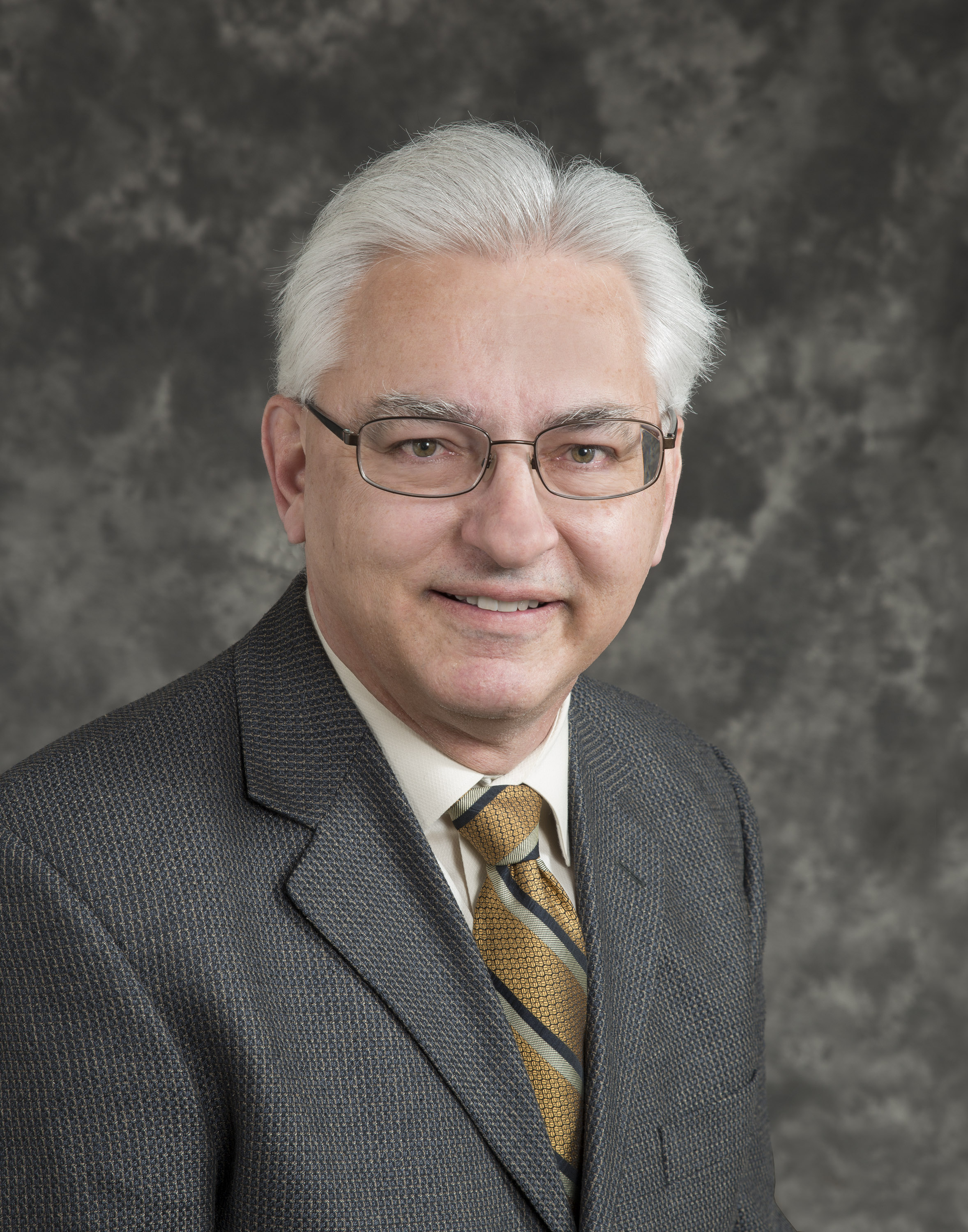 John McDonald, MD, MSHM, CMQ, has served as the chief medical officer at Medical City North Hills (MCNH) in North Richland Hills, Texas, since April 2014. A board-certified pathologist, Dr. McDonald has also been medical director of the MCNH laboratory since 1991. Throughout his career, Dr. McDonald has held a variety of leadership roles in medical staff affairs, including chief of staff and chairman of the board of trustees. Dr. McDonald holds a bachelor of science degree in biology from Texas Christian University, an MD from the McGovern Medical School at the University of Texas (UT) Health Science Center at Houston, and a master of science degree in healthcare management from UT—Dallas. He completed his residency training at the Kansas University Medical Center and the UT Southwestern Medical Center. Dr. McDonald is board certified in anatomical and clinical pathology, cytopathology, blood banking/transfusion medicine, and medical quality.
CRC Excellence in Medical Staff Collaboration Award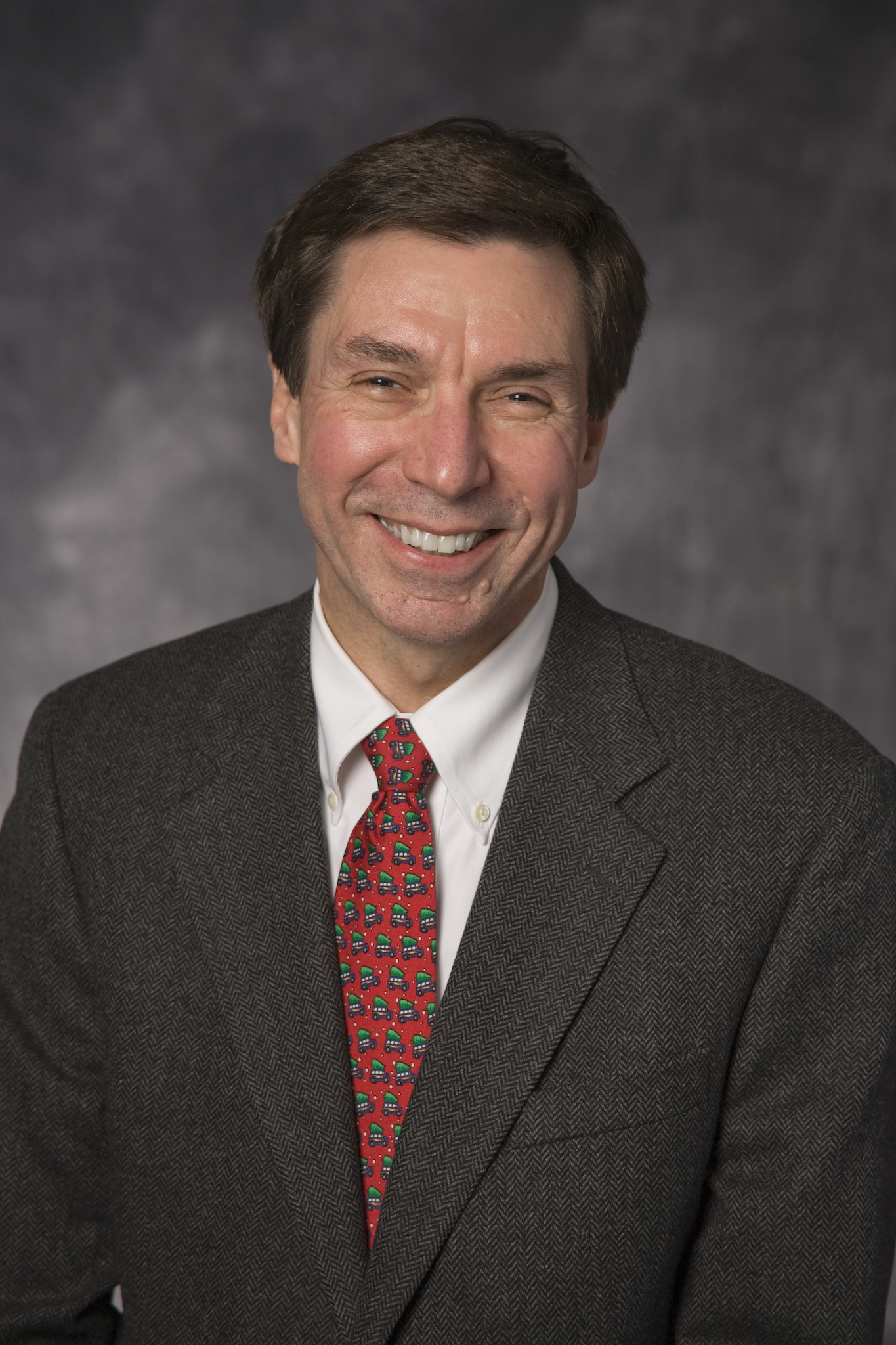 William L. Annable, MD, is system chief medical officer for University Hospitals Health System (UH) and chief quality officer and director of the University Hospitals Institute for Health Care Quality & Innovation in Cleveland, Ohio. During Dr. Annable's tenure with the quality institute, which began in 2011, UH Cleveland Medical Center was awarded the 2012 American Hospital Association-McKesson Quest for Quality Prize as the nation's top hospital for leadership and innovation in quality improvement and patient safety. Since becoming UH's chief medical officer in 2016, Annable has served as a systemwide champion for high-reliability medicine, quality and safety, patient advocacy, and physician relations. Prior to assuming his current roles, Annable was chair of the UH and UH Cleveland Medical Center boards' quality committees and a practicing ophthalmologist at UH for nearly 35 years. He is also an associate clinical professor of ophthalmology at Case Western Reserve University School of Medicine.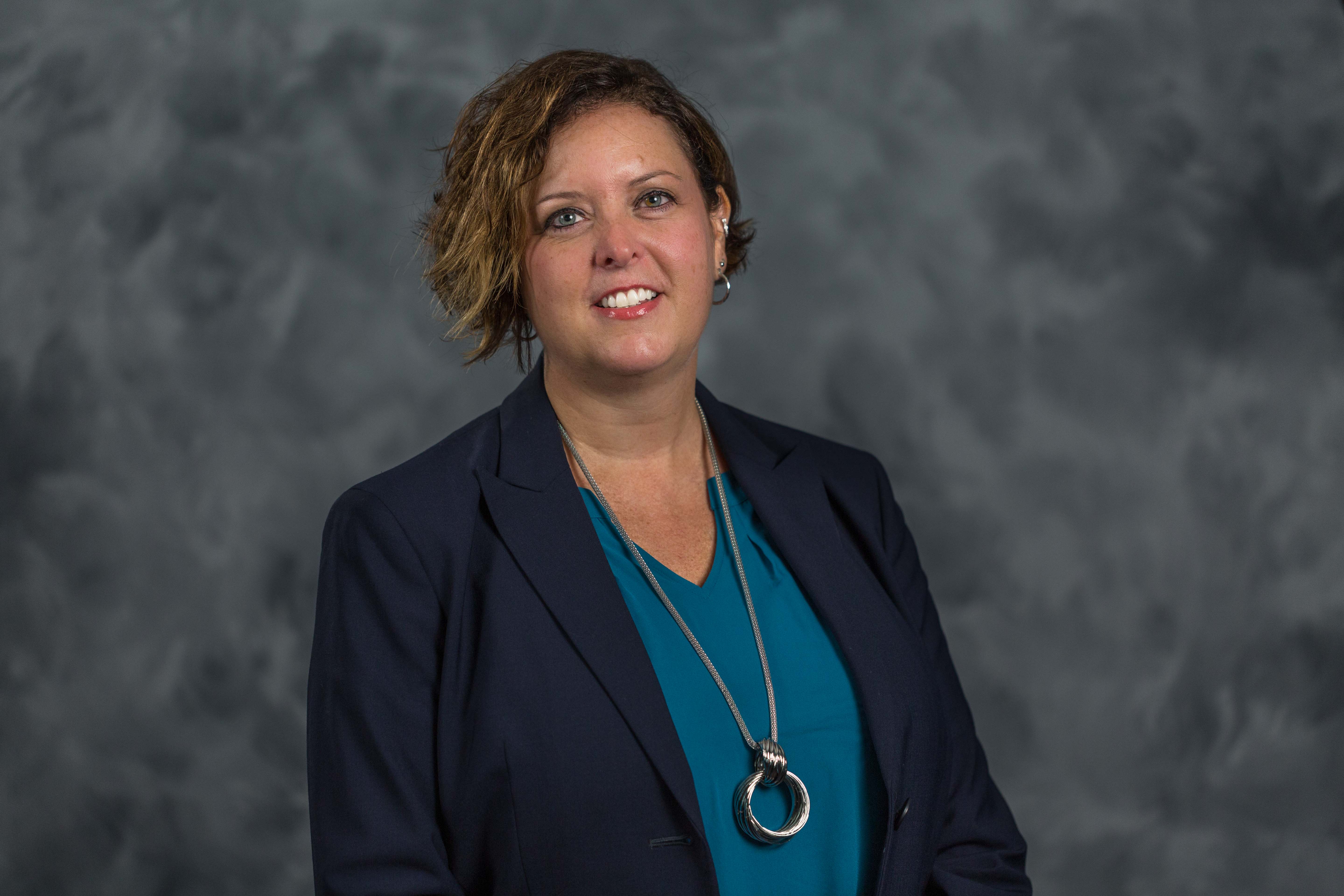 Karen Doran, CPMSM, is manager of medical staff services and credentialing for University Hospitals Health System (UH) in Cleveland, Ohio. Since joining UH in 2001 as the medical staff supervisor for one of the system's community hospitals, Doran has led a number of key initiatives, including the launch and ongoing management of medical staff services and credentialing at a new UH community hospital; oversight of the first credentialing department in the system to become fully paperless; and development of UH's first interactive application, which has since been scaled for use throughout the organization. In her current role, which she's held since 2012, Doran leads a 25-person team and has incorporated nearly 5,000 additional practitioner appointments across five newly affiliated hospitals into the UH credentialing workflow. She's currently working on integrating provider enrollment into the medical staff and credentialing process. Doran, who has more than 20 years of experience in credentialing and physician relations, holds a Certified Professional Medical Staff Manager (CPMSM) credential from the National Association Medical Staff Services and a Lean Six Sigma yellow belt. She is actively pursuing a bachelor's degree in healthcare management.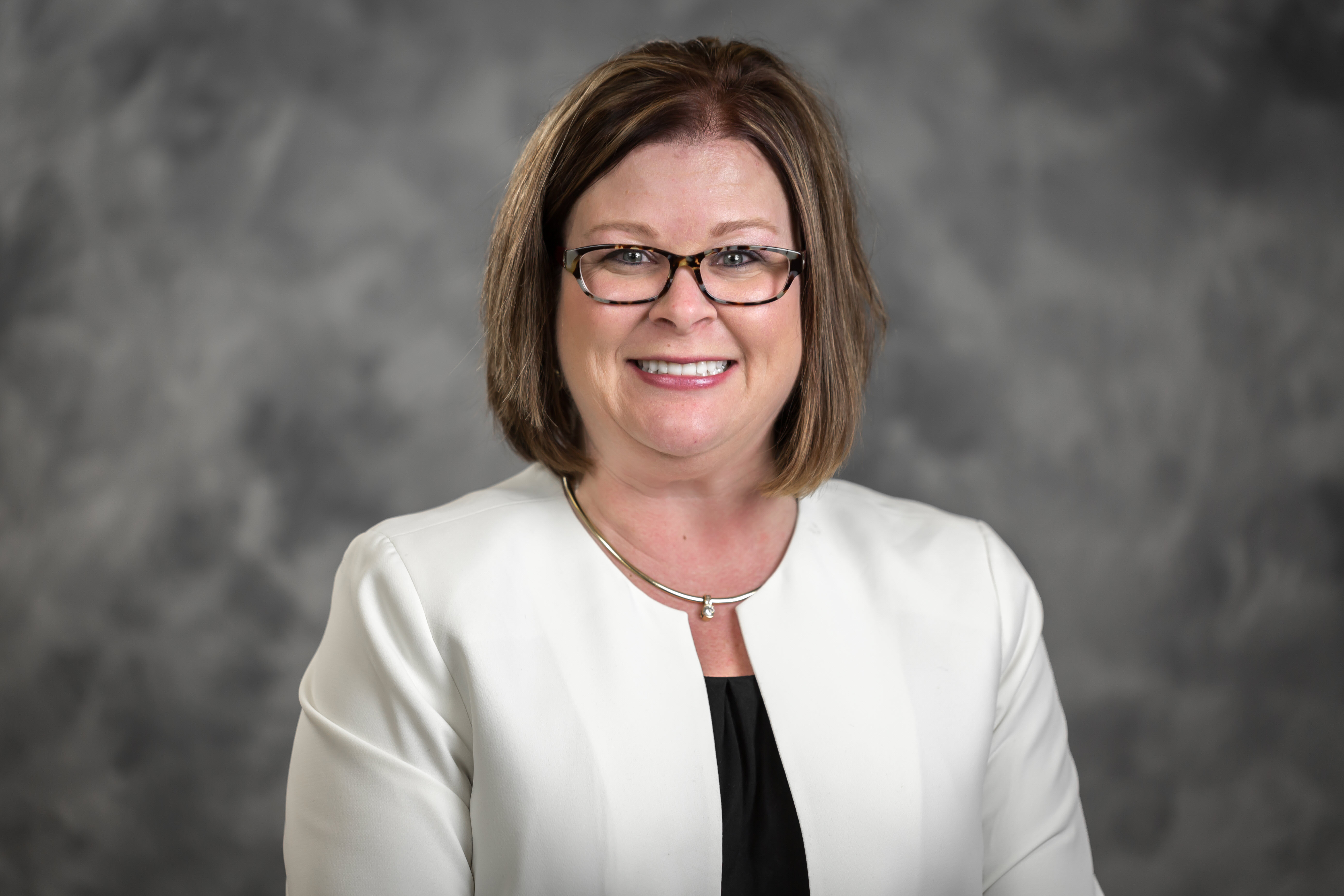 Barbara A. Warstler, MBA, CPMSM, FASPR, is the director of medical staff services and ‭credentialing at University Hospitals (UH) in Cleveland, where she began in 2007 as the ‭manager of the medical staff office. In 2010, she was promoted to director of medical ‭staff services and credentialing as a result of a merger between the two departments. ‭Under Warstler's leadership, UH's medical staff services and credentialing department ‭has centralized into a system-wide corporate department that serves as the health ‭system's source of practitioner data, feeding the intranet, internet, mobile app, electronic medical record, and billing computer systems. The department transitioned to working ‭paperlessly and with a system-wide reappointment cycle in 2011–12. Warstler led the ‭integration efforts for six new hospital medical staffs into the system. She developed ‭a career ladder program for the department to encourage employee development and ‭an internship program with healthcare administration students from several different ‭universities to increase awareness of the medical staff services profession. Warstler has ‭more than 18 years of experience in credentialing, medical education, physician relations, ‭and physician recruitment. She completed a fellowship in medical staff development and earned her certification as a physician recruiter through the American Academy of Medical Management, is a certified fellow in the Association of Staff Physician Recruiters, and holds CPMSM and Lean Six Sigma ‭certifications.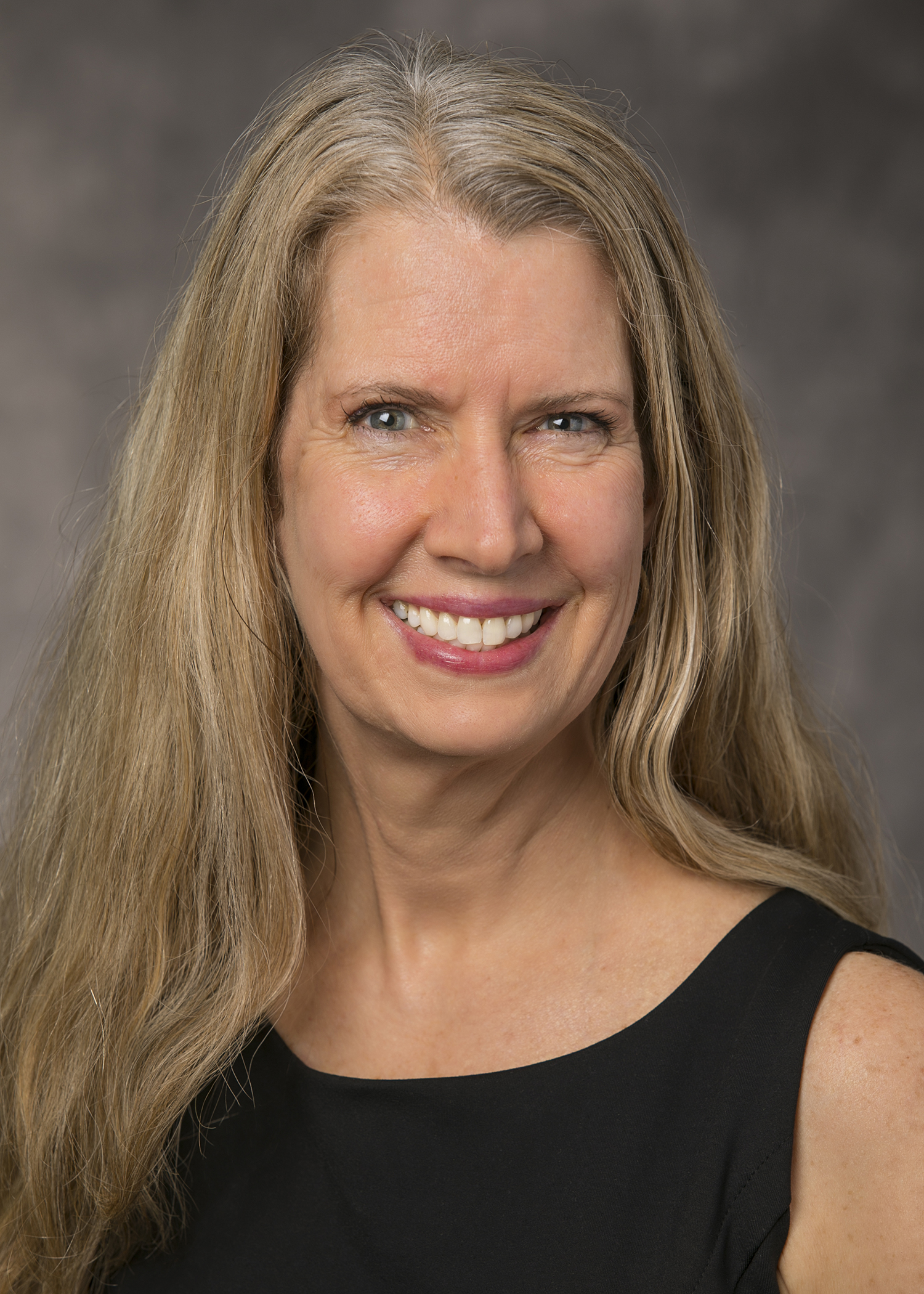 Lisa M. Zuppert, BA, CPMSM, is the manager of credentialing information systems for University Hospitals Health System (UH) in Cleveland, Ohio, which she joined in 1992 as a medical staff coordinator. In 2006, she was promoted to manager and led the implementation of the MSOW database at UH Case Medical Center. Under Zuppert's leadership, MSOW was taken systemwide in 2008 to become the enterprise solution for practitioners' data and credentialing. Zuppert has developed MSOW training materials, led countless projects to improve data flow and utilization within the health system, improved communications between providers and patients, and reduced administrative expenses. She helped the credentialing department become paperless, revolutionized the reappointment process within the UH system, and sparked the use of numerous MSOW user-defined fields and customizations to support system initiatives beyond the traditional credentialing function. Under Zuppert, UH's credentialed, graduate medical education, and referring provider data, totaling over 70,000 providers, is the most accurate it has ever been. Beyond her data leadership role, she also developed and implemented the credentialing department's sustainability program. Zuppert has maintained her CPMSM certification since 1994 and is certified in Lean Six Sigma. 
2018 CRC Symposium Case Study Competition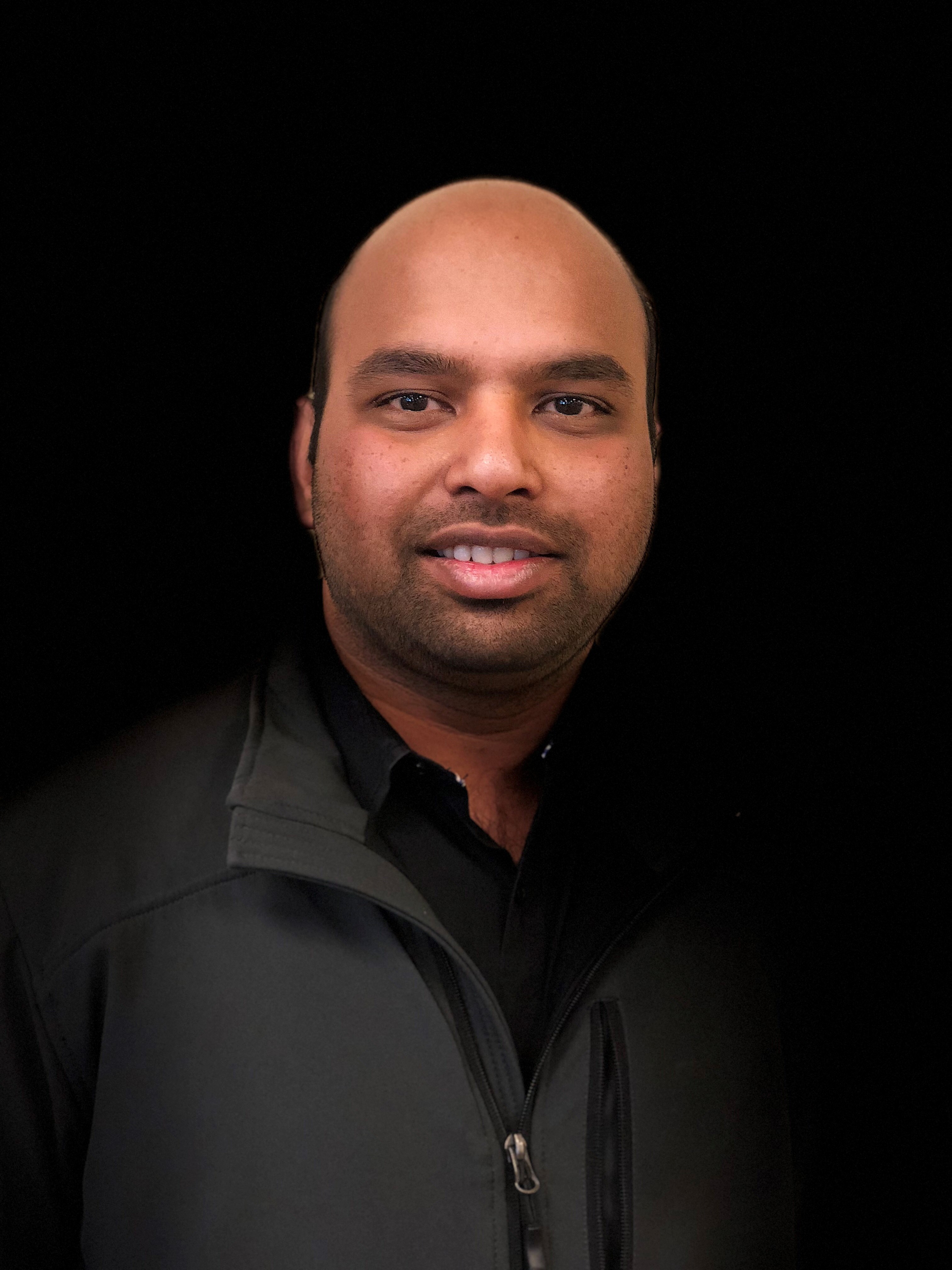 Bringing over a decade of experience in developing innovative solutions, Suman Nooney, BE, senior quality and performance engineer, IS Quality and Testing Group, at the Renton, Washington–based Providence St. Joseph Health System, manages all quality assurance (QA) and user testing for Providence's master data program. His data quality tools support provider master data owners and stewards across seven states. An expert in data analysis and data visualization building, Nooney has developed products for C-suite analytics. He has introduced QA best practices to Providence St. Joseph Health Plan and was key in the organization's ICD-10 implementation success prior to joining the master data management team. Nooney holds a bachelor of engineering degree from Anna University, India, and a certificate in data science from the University of Washington, Seattle.
Brigitte R. Workman, BA, is senior consultant, master data management, at the Renton, Washington–based Providence St. Joseph Health System and has more than 25 years of strategic planning experience in finance and healthcare. Her work with MSPs and physician leaders in the credentialing arena includes data development services, credentialing application strategy, and consolidation project development for the third largest non-profit health system in the United States. Workman offers C-suite–level consulting services in automation of provider data delivery, including master data; identity and access management; web and internal directories; management of referring provider populations; and development of data solutions to expand networks, accountable care services, health plans, and more. Most recently, she led an initiative to integrate the data of nearly 60 credentialing teams into a single provider source of truth.   
2017 CRC Contest Results
Congratulations to the inaugural class of CRC contest winners! Below, you'll find links to in-depth profiles on these accomplished professionals. Here, you'll find our official press release.