Heard and seen in Las Vegas: Day Three
Here are some highlights from Day 3 of the CRC Symposium!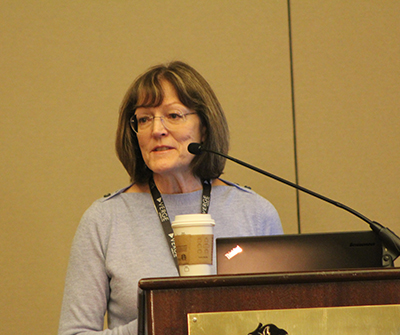 "We cross trained credentialing specialists and gave them the same job description so we can use them where we need them. It might be slow in initial appointments, and we need more resources in reappointments."
- Leslie Cox, BS, MHA, CPMM, CPCS, discusses improving CVO performance.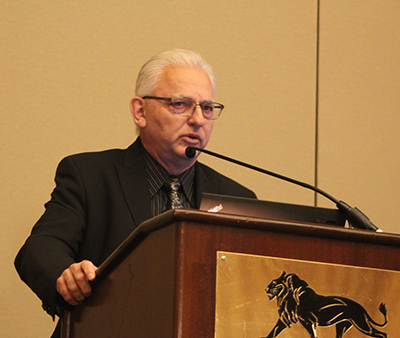 "What does traditional medical training have to do with being a successful medical staff leader? I would argue not a lot."
- John McDonald, MD, MSHM, CMQ, discusses the type of training medical staff leaders really should have to be effective.
Missed the previous highlights? Click here and here.